CCPIT Xiamen adds 4 overseas liaison offices
厦门市贸促会新增4个海外联络处
The Joint Conference of Overseas Economic and Trade Agencies kicked off last week. Representatives from the Xiamen committee of the China Council for the Promotion of International Trade announced plans for new liaison offices in Israel, Mexico, Malaysia and Uganda. CCPIT Xiamen has established 50 overseas liaison offices in more than 40 countries.
Construction wraps up on Orange Connex industrial park
橙联跨境电商产业园竣工
City officials announced last week the completion of construction of the Orange Connex Trans-border E-commerce Industry Park. The park covers 150,000 square meters near the Maluan Bay New Town. Representatives described the park as a key provincial project sponsored by Citic PE and eBay. The park will house cold chain enterprises and logistics facilities as well as express delivery and e-commerce firms.
Visually-impaired father cycles to Sichuan in 38 days
视障父亲从厦门骑行回川为中考儿子加油
Ren Zhongquan, a 52-old migrant worker in Xiamen who has a severe visual impairment, arrived at his hometown Luzhou in Sichuan on May 21 after cycling for 38 days, traversing six provinces and covering more than 2,500 kilometers.
Mr. Ren said that the ride was the result of a promise to visit his son before he takes the senior high school entrance examination later this month. He decided to make the trip by bicycle to set an example for his son.
After training throughout the spring in his spare time, Mr. Ren left Tongan by bicycle on April 14. He said that he made daily videos of his trip in order to keep up his spirits and share his story with his friends.
Flame trees reach full bloom in Xiamen
鹭岛进入火焰花盛放期
The city's thousands of red flame trees are currently in full bloom, according to local officials. Blossoming annually in early summer, flame trees are a major calling card for the city and a photo opportunity for local residents and tourists. Flame tree clusters on the island of Xiamen include Xiahe road and Xingjin road.
XM Museum earns national prize for SEZ exhibition
"大厦之门"获全国博物馆精品优胜奖
The national officials recently announced the finalists for its National Top Ten Museum Exhibitions prizes. The Xiamen Museum earned an excellence award for its exhibition covering the history of the Xiamen Special Economic Zone. The competition included 158 projects from across China.
The museum's SEZ exhibition, which debuted at the end of 2020, included multimedia exhibits such 3D screens and a multimedia sand table. The exhibit featured 2,000 square meters of wall-mounted exhibits and more than 600 photos.
XM releases plan for new off-road parking spaces
厦门计划新增路外公共停车泊位
Xiamen representatives last week announced the release of a draft policy covering the expansion of parking spaces in the city. The plan calls for the addition of more than 10,000 off-road parking spaces by 2025.
Key features include the construction of five park-and-ride facilities for commuters as well as 30 mini-hubs that combine bus depots with parking for passenger vehicles and other forms of private transportation. The hubs are to be located adjacent to rail stations, major public buildings and commercial complexes.
Xiamen debuts first smart tax booth in Xiangan
全市首个智慧办税微厅在翔安启用
City officials recently announced the debut of Xiamen's first smart tax booth in the Digital Economy Industrial Park of Xiangan. Representatives said that the booth uses artificial intelligence to process transactions. The digital system can accommodate more than 95 percent of transactions typically conducted at the taxation administration facility, according to local officials.
XM hosts marine environment protection event
厦门每年清理海漂垃圾约3000吨
The city of Xiamen last week hosted an environmental protection event at a local marine environmental management station. Attendees observed local efforts to clean drifting garbage in the area's ocean waters.
Xiamen has a team of more than 500 employees dedicated to keeping local waters clean. The team includes a marine cleaning crew, a marine sanitation department in Haicang and staff in each district dedicated to coastline cleanup. Municipal equipment for ocean cleaning includes three sanitation docks, seven mechanized vessels, three inspection speedboats and dozens of small cleaning boats. Xiamen workers annually clean about 3,000 tons of ocean-bound garbage.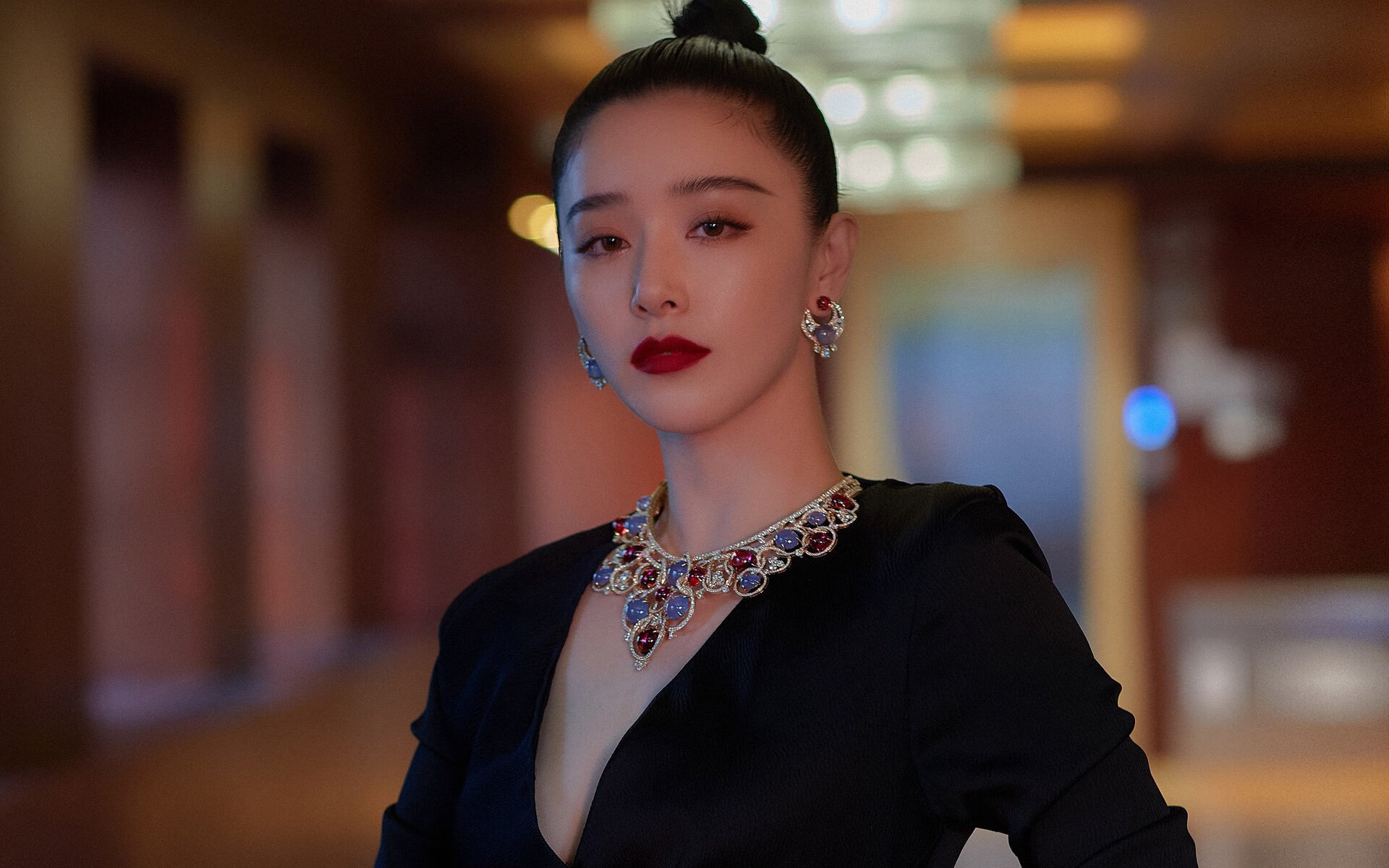 Xiamen issues first dedicated green bond
厦门首单绿色债券成功落地
Local authorities announced last week that the Xiamen Baiyunfei Ecological Park will feature a new pair of dedicated plants to process approximately half of the garbage produced in Xiamen in an environmentally friendly way.
The site will be home to the third phase of the eastern domestic waste incineration power plant project and the initial phase of the Xiamen biomass resource recycling project. Both facilities are investments of the Xiamen Municipal Environmental Energy Company.
The facilities will be funded by a green medium-term note issued in March by the Xiamen Municipal Group. The 300-million-yuan note, which sold out in two days, is underwritten by Industrial Bank.
The infrastructure bond, which is the first of its kind in Xiamen, is to be used for the construction of solid waste treatment facilities.
XM's pass rate at food sampling sites hits 99.4 percent
今年以来厦门食安抽检合格率99.4%
Xiamen's pass rate for foods sampled at local inspection sites reached 99.4 percent in the year to date, according to local officials. Of the more than 650 inspections conducted this year, local Market and Quality Supervision Commission official identified four cases of substandard food additives.
Last year's inspection pass rate stood at 98.1 percent, which was higher than the national requirements. Officials attributed the results to a three-year campaign by local authorities to increase oversight of local food production and operations.
Cross-Strait College Student Photography Contest opens in Jimei
集美·两岸大学生摄影大赛获奖作品展开幕
An exhibition of prizewinning photos from last year's Cross-Strait College Students Photography Contest opened recently in the Duishan Art District. The opening was held in conjunction with the kickoff of this year's contest.
The competition is supported by funding from the district of Jimei. Event sponsors include the Fujian Communication Society, Huaqiao University, the Jimei Federation of Literary and Art Circles, and the Jimei Federation of Social Sciences. Huaqiao University school of journalism and communication organized the event, with the exhibition running through June 5.
厦门日报社微信矩阵
厦门日报社新媒体中心出品
来源:CommonTalk Weekly
编辑:严琦 值班首编:张薇薇