Futures contracts listed on the Shanghai International Energy Exchange (INE) of Shanghai Futures Exchange are gaining more popularity among domestic and foreign investors.
The TSR 20 Rubber Contract, one of the most popular contracts, reached a record high in trading volume in July, indicating it has gained international recognition.
Since 2020, Singaporean rubber maker Halcyon Agri Natural Rubber has used the TSR 20 rubber futures listed on INE as the pricing benchmark while negotiating with buyers.
TSR 20 is a type of natural rubber mainly imported from Southeast Asia. Futures trading in TSR 20 was launched in Shanghai in 2019. The Shanghai futures are renminbi-denominated, and investors can enjoy the net price.
Before the TSR 20 contract launch, Wang Xuefeng, head of Halcyon Agri Natural Rubber's China office, used the Shanghai Natural Rubber Futures, launched in 1993, as the pricing benchmark for domestic trading. Meanwhile, Wang's company followed the rubber futures listed in Singapore for cross-border trading.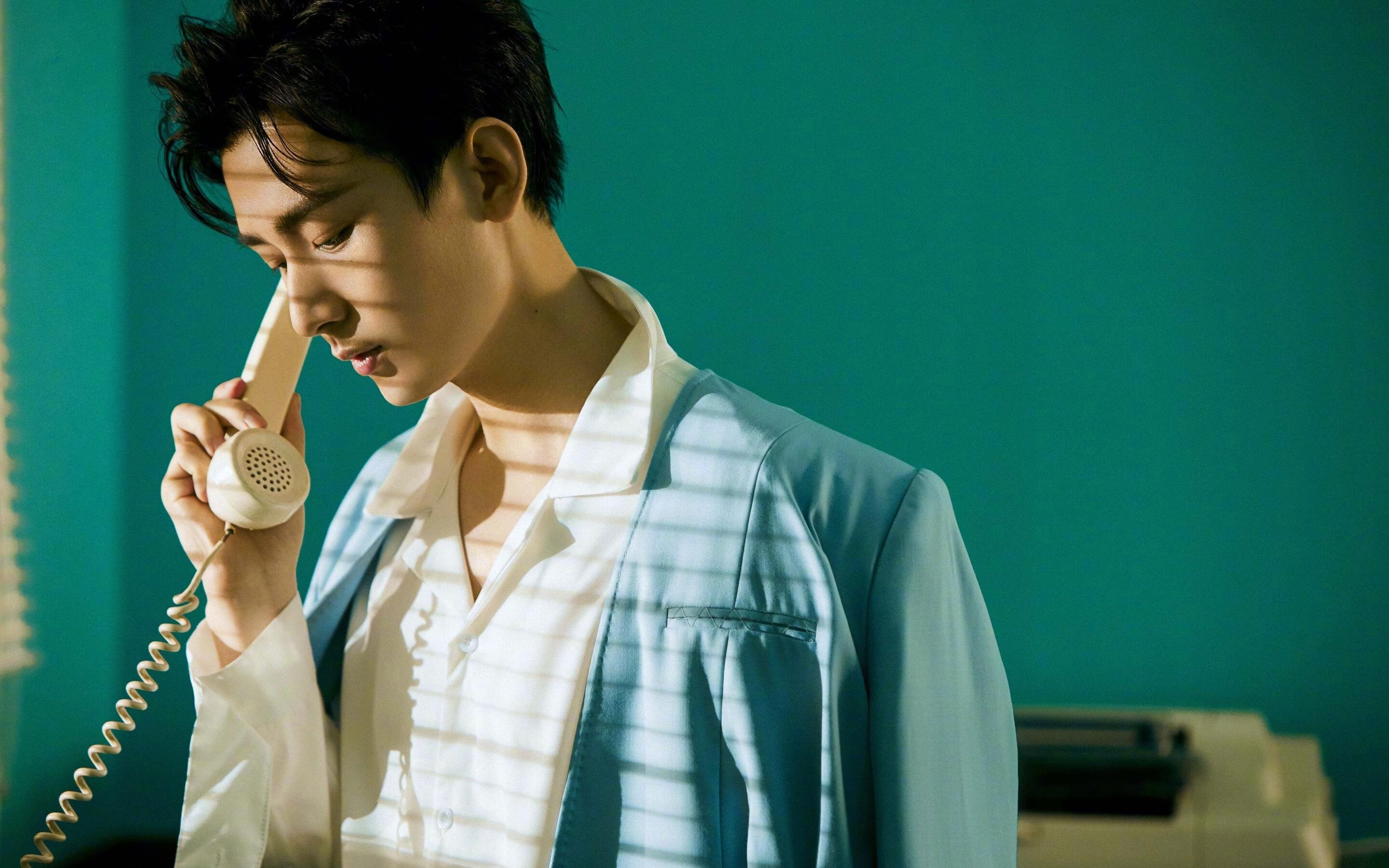 But now, the Shanghai price has become the priority choice for local dealers.
"Suppose local companies use the futures contracts in Singapore, which are U.S.-dollar- denominated. In that case, they will be affected by currency exchange rates, giving them some operational difficulties. Meanwhile, the Shanghai contracts are closer to the actual prices here," said Wang.
Wang added that when negotiating with tire makers, he finds more of them using the Shanghai price.
China is now the largest importer and consumer of TSR 20 rubber. Therefore, the launch of relevant futures contracts has attracted many investors.
Wang Haibin, vice-president of CMST Development, who provides a one-stop service for traders from rubber storage to customs clearance, has followed the launch and development of TSR 20 rubber futures. He said market participants have diversified, pumping abundant liquidity into the rubber market.
"In the past three years, the market size of TSR 20 rubber futures has continued to increase. The convenience between trading and physical delivery, and the good mutual interaction between the physical and futures market, make TSR20 rubber futures very popular domestically and globally," Wang said.
In the first half of the year, the transaction value on Shanghai's TSR 20 rubber was worth around 650 billion yuan ($96 billion), up 45.88 percent year on year.
The Shanghai Futures Exchange and Shanghai International Energy Exchange are providing more products to keep up with the industry's development and meet buyers' demands.
Hu Hui, assistant director of commodity futures development at Shanghai Futures Exchange, said the exchange launched its first natural rubber futures in 1993, mainly serving domestic participants. However, in recent years, foreign companies have generated demand for the more international contract.
"Since 2010, industry associations and industrial participants have been demanding TSR 20 rubber futures which can be a price risk management tool for global industrial participants," said Hu.
So far, Shanghai has registered deliverables from 37 factories of 25 companies from four countries.
With the active participation of domestic and foreign entities, the trading volume of TSR 20 rubber on the Shanghai Futures Exchange hit a historic high this month. There were 119,877 deals made on July 13 alone.
FromCGTNChen Tong